HGPCA Sponsorship
Proud sponsors of the Historic Grand Prix Car Association
Historic Grand Prix Car Association
Remember the heady days when national pride and colours defined the appearance of racing cars, not sponsorship deals worth tens of millions of pounds?  The Historic Grand Prix Cars Association does.
Indeed, since 1979 its members have striven passionately to preserve the heritage of the titanic machines (and their courageous drivers) which made motor racing history at the highest level when it was a sport, not a commercial circus.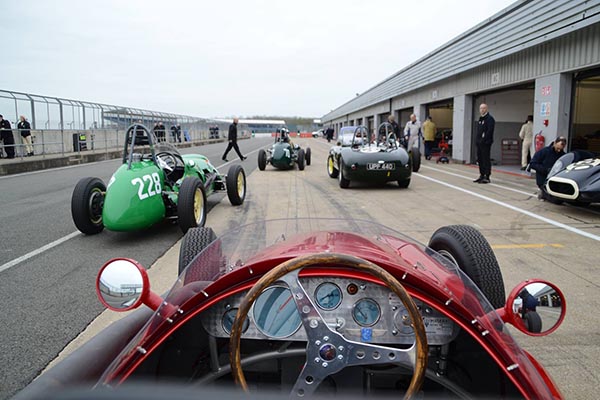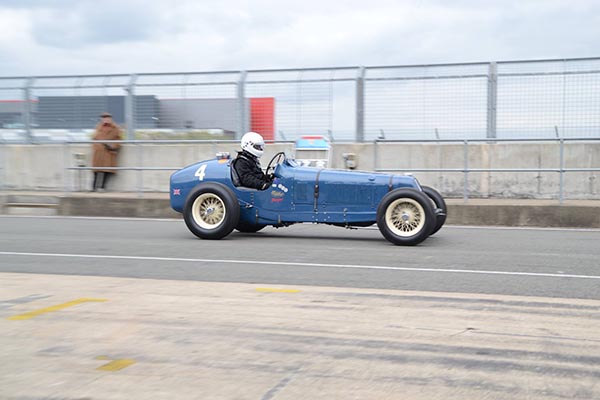 Supagard & HGPCA
We are delighted to sponsor The Historic Grand Prix Cars Association as we believe our unrivalled expertise in paint and interior protection technology will prove beneficial to both Members and the Association in preserving the legacy of these amazing cars.
Our involvement with and love of motorsport began many years ago when Tiff Needell became our brand ambassador and we've since sponsored drivers in the British, European and world touring cars to name a few.