Supagard is available in many markets across the world through a network of already established distributors. Our product range is developed to be suitable for the most challenging climates with different products being available for different markets. Used by Manufacturers, Dealer Groups, Bodyshops and Detailers alike, we currently treat in excess of half a million vehicles per annum with Supagard products and have over 5,000,000 happy customers worldwide.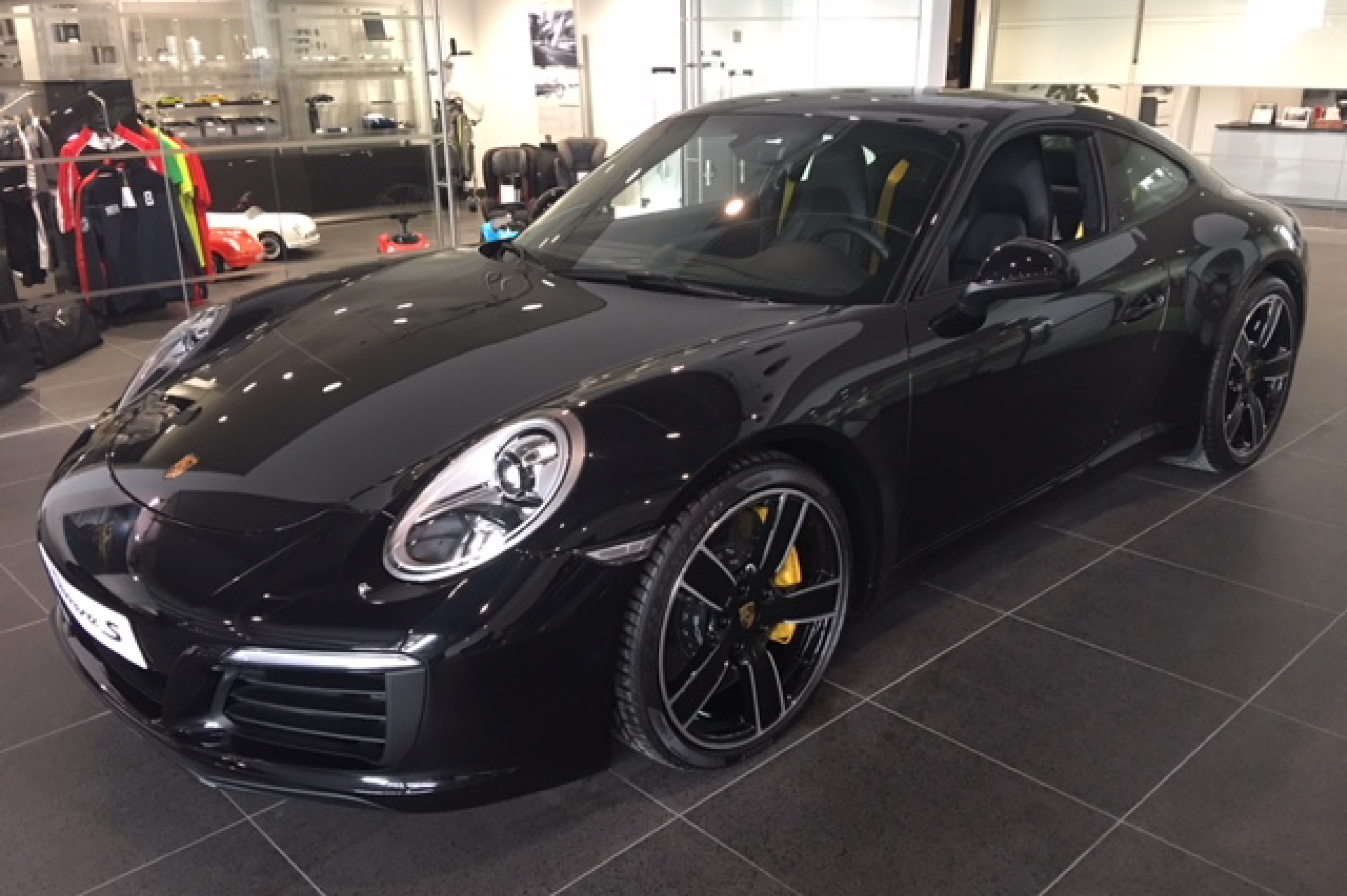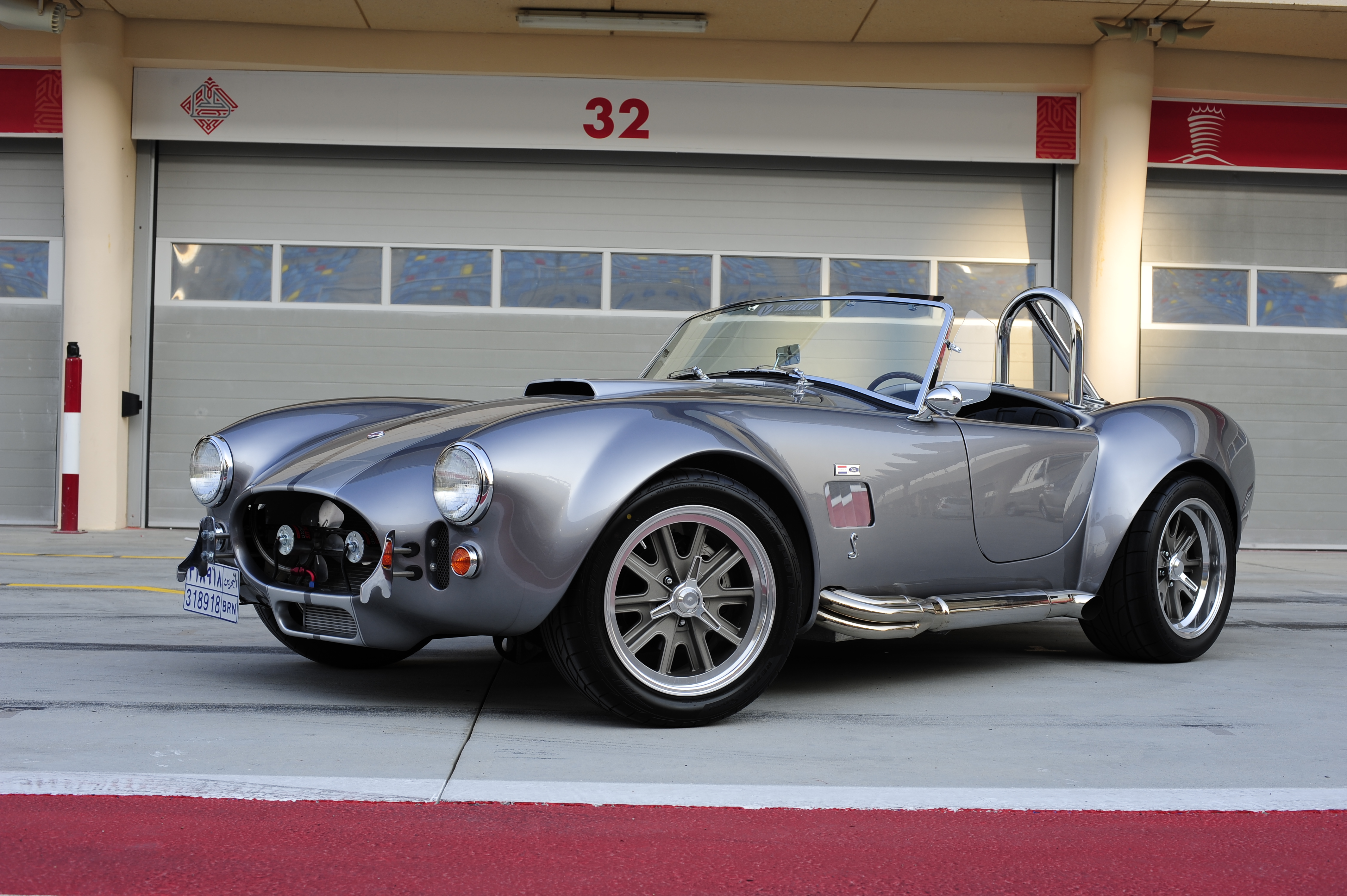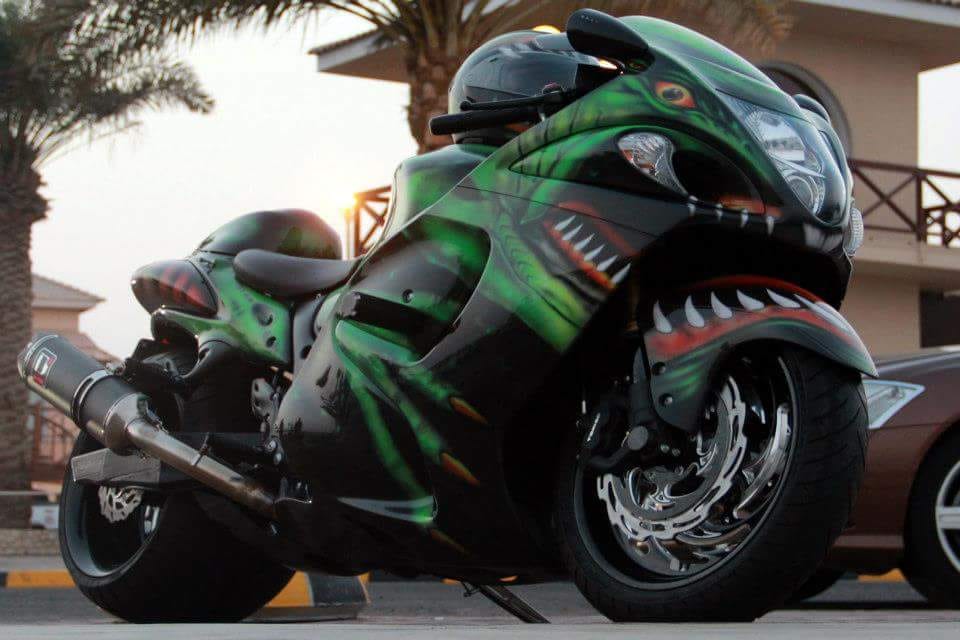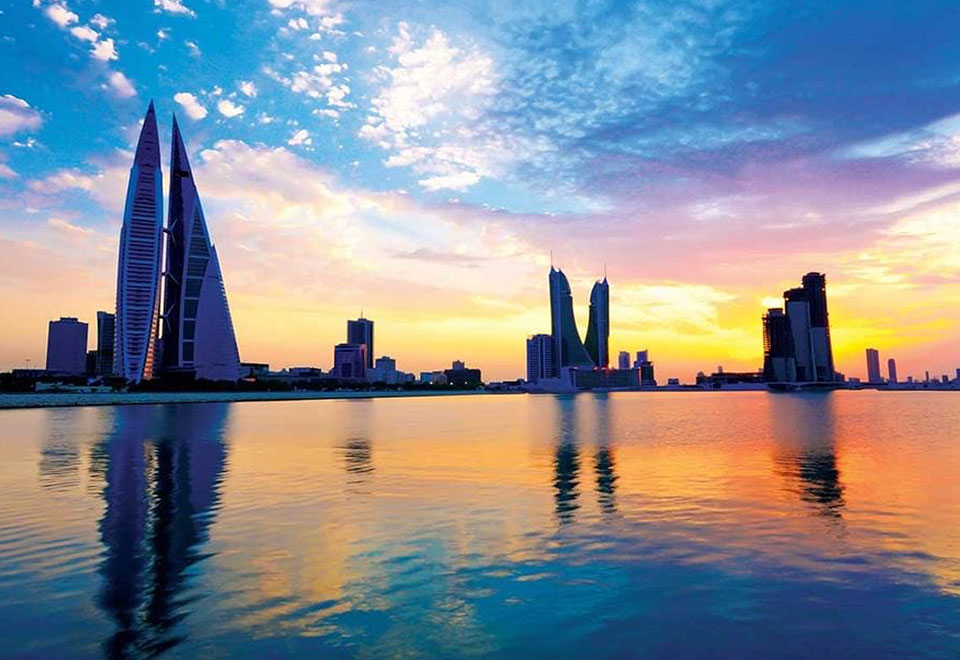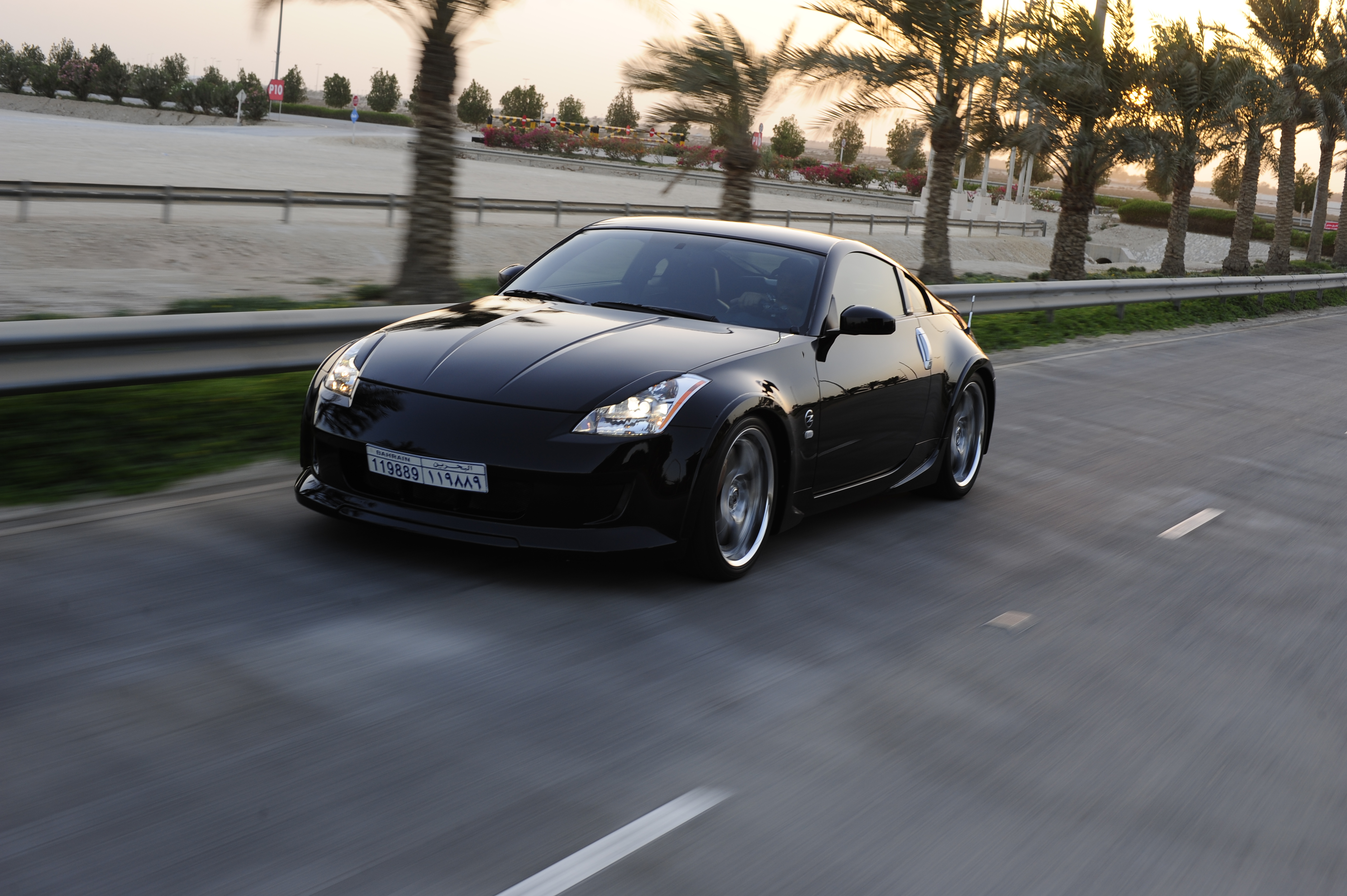 Register your Supagard
To register your Supagard Guarantee, simply click below.