Supagard Professional
Supagard is the UK's market leader in professionally applied quality car care products and is approved by most leading car manufacturers.
Our comprehensive range includes Paint Protection, Fabric protection, Vinyl Protection, Leather Care, Key Recovery and Security Marking. Our products offer world class protection and value to both new and used car customers through a massive network of dealers across the country.
Explore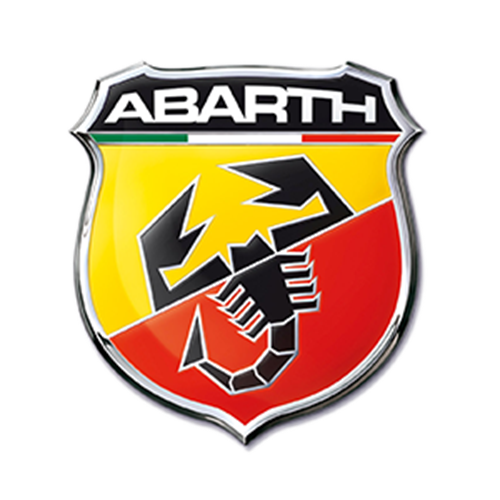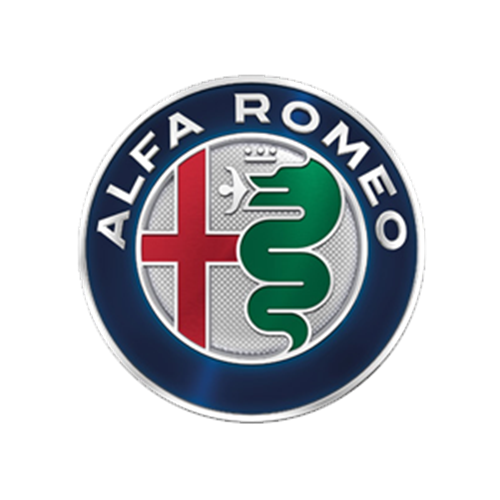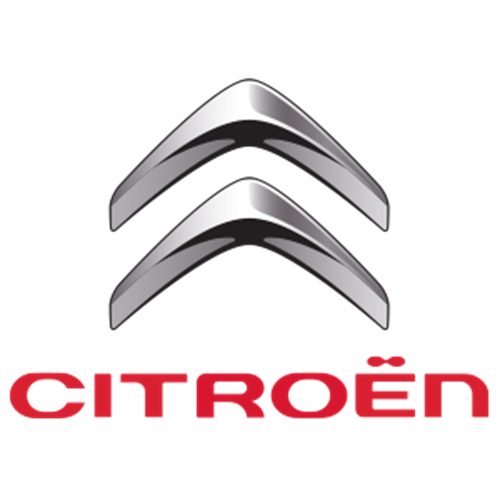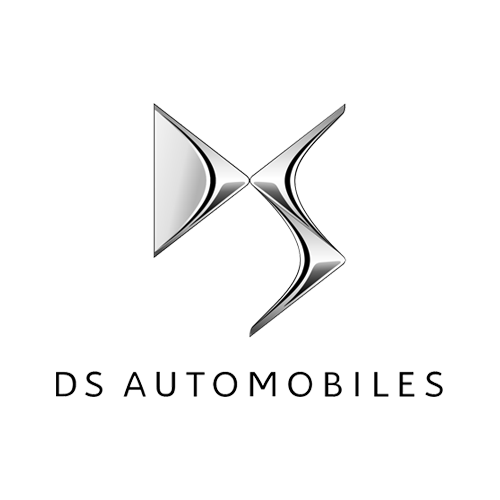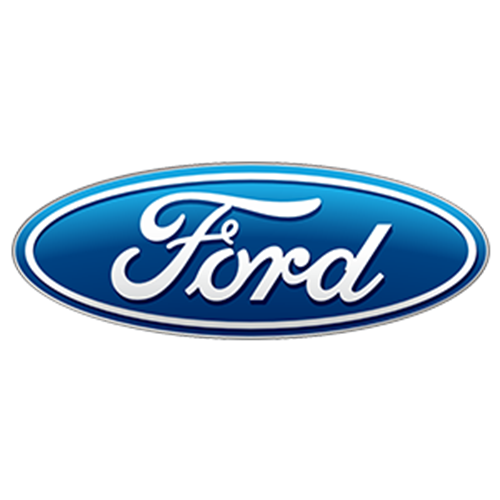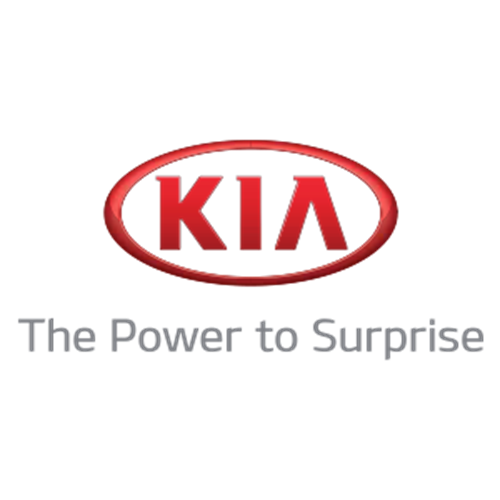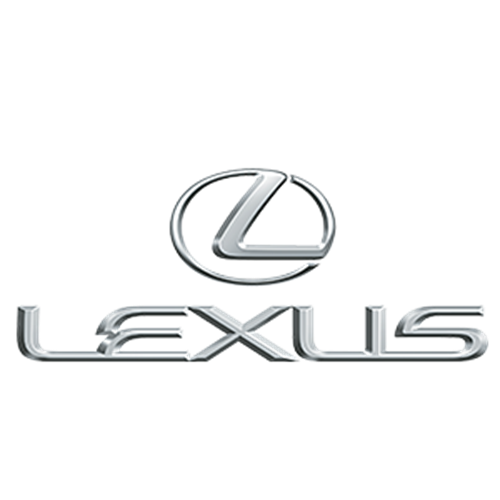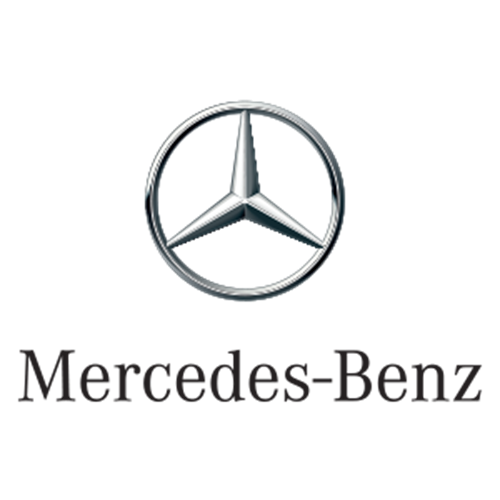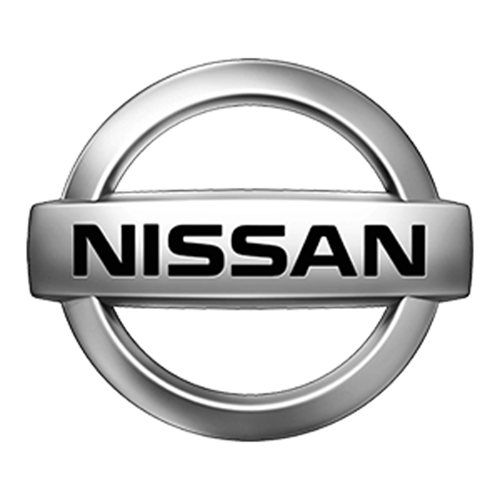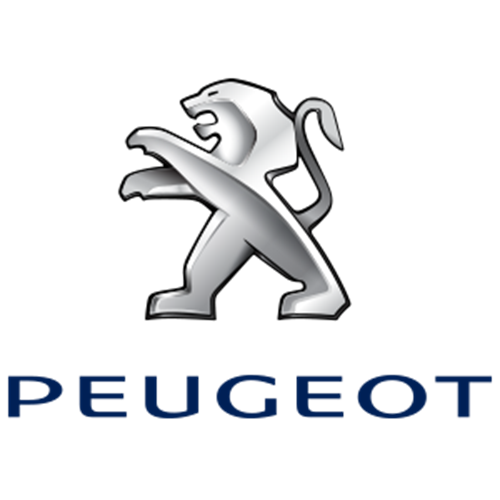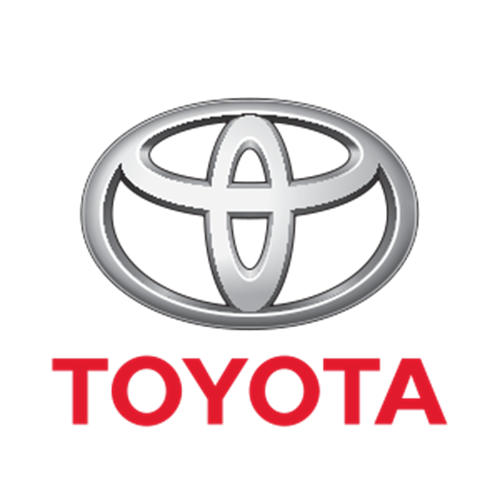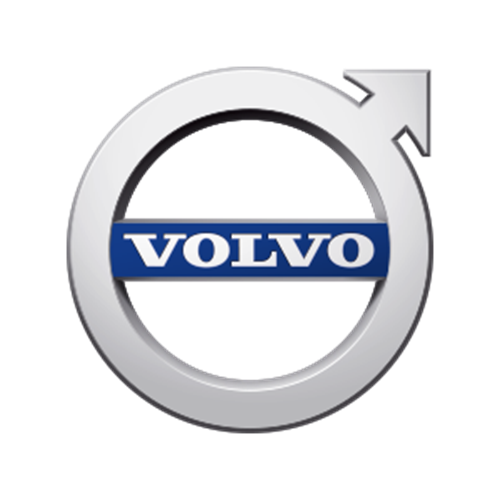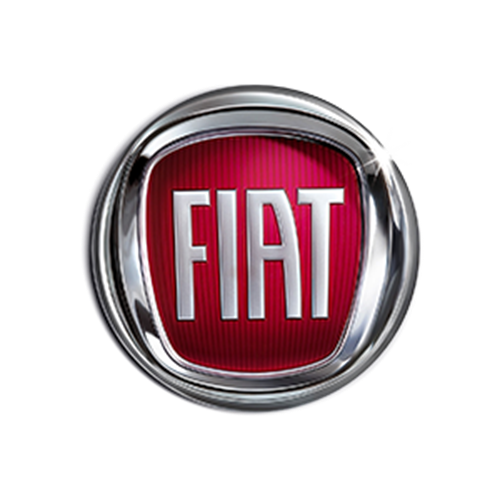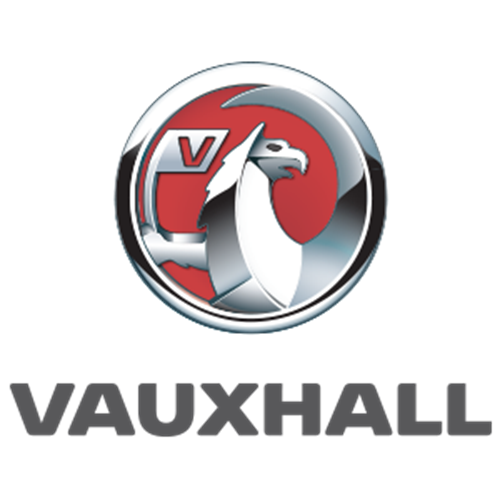 Supagard International
Find out more about Supagard around the world, which countries we supply and how our experience has solidified our global presence.
Explore

Supagard UK are Proud Sponsors of the HGPCA
Remember the heady days when national pride and colours defined the appearance of racing cars, not sponsorship deals worth tens of millions of pounds? The Historic Grand Prix Cars Association does.
Explore
How Can We Help You Today
Our expert team are ready to help you with any enquiries you may have regarding treatments and products available.
Contact