The Leather Repair Company
Hull, United Kingdom
The Leather Repair Company in Hull who are the No.1 nationwide leather repair and restoration service, sent us some pics of a job they tackled in a car that had been treated with Supagard Leather Preserver.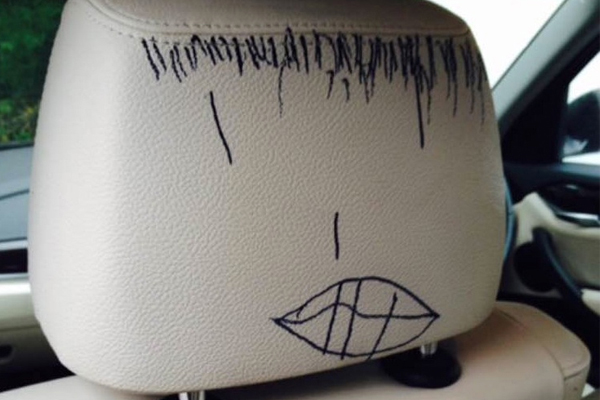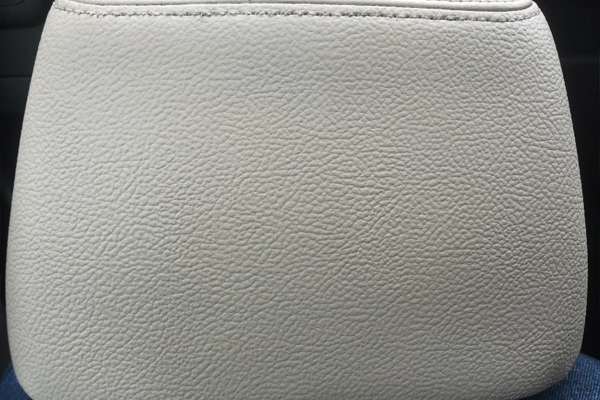 Supagard Leather Preserver provides guaranteed protection against staining caused by dye transfer from jeans and other clothing, food oils such as curry and everyday liquids, without the need for any on-going customer maintenance - looks like it works wonders with marker pens too!
It can be professionally applied to protect both new and used cars and still allows the leather to breathe which keeps its natural finish and flexibility.
Ask your local dealership for details on how to get it professionally applied and visit our aftercare shop to check out our range of DIY leather care products.
---